2022 Summer Try it Out Camps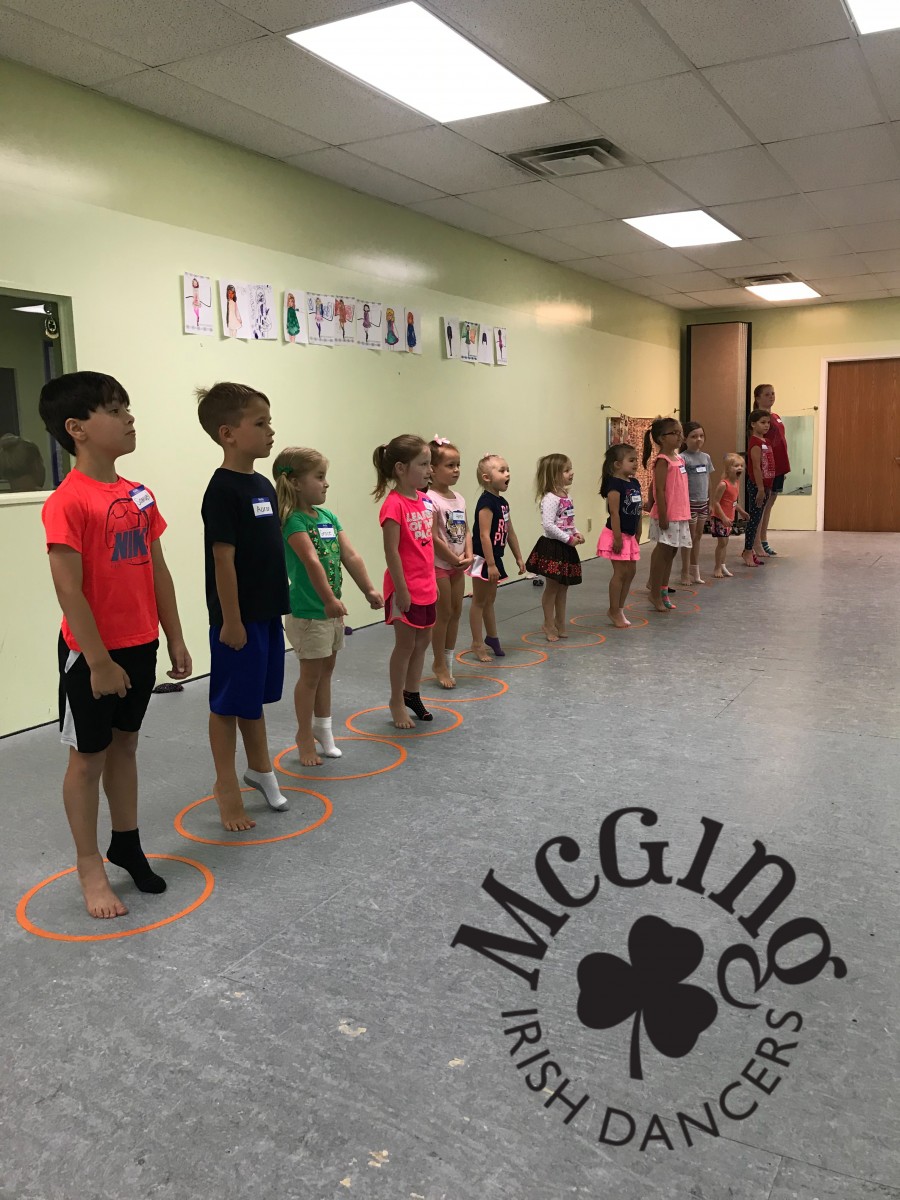 Come and Learn Irish Dance!
Camps full for 2022
June Session: June 14th-15th-16th from 10:30am-Noon
July Session: July 12th-13th-14th from 10:30am-Noon
August Session: Aug 9th-10th-11th from 10:30am-Noon
Join us for one of our ever-popular Summer Try It Out Camps! Dancers will learn the basics of Irish Dance, participate in a daily craft activity, enjoy some tasty snacks and have tons of fun while making new friends!
Children ages 4-10 are welcome & dancers will be grouped by age when applicable. Cost is $75/dancer and is non-refundable.
Camp Location: McGing Studio - 8962 Blue Ash Rd, Cincinnati, OH 45242
How to Register:
Click here to register!
Registration is limited per session
COVID-19 Safety Precautions: 
The McGing Irish Dancers have safely been back in our studio since June 1st, 2020 and are committed to providing the safest environment for our dancers. 
Camps will be limited in size. We are fortunate enough to teach in a space that is 2,000+ square feet providing plenty of space to dance! 
The dance floor will be marked with spots for dancers to stand/dance on to help them keep a safe distance from one another. 
Separate doors for entering & exiting the building. 
Hand sanitizing upon entering the building & ample cleaning daily before and after camps.
Masks are no longer required to be worn but we respect every family's decision to do what is best for their dancer/family should they choose for their dancer to wear a mask. 
COVID-19 policies are subject to change based on CDC & state of Ohio guidelines.