Join us for the 38th Annual Cincinnati Feis on Sunday, November 14th!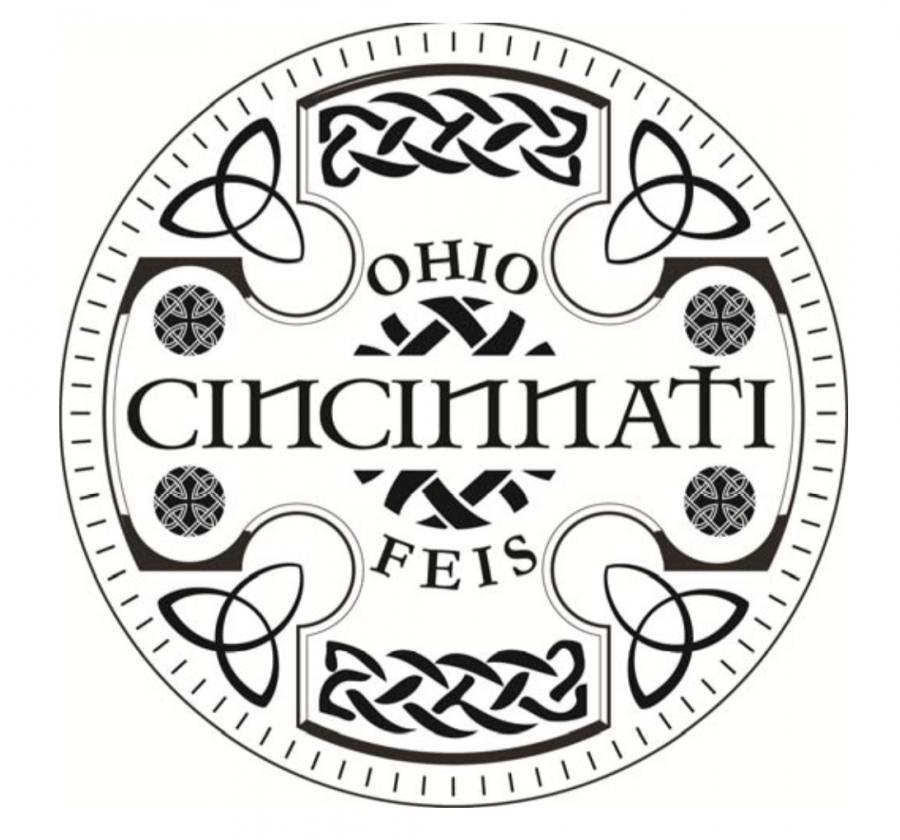 Registration will open on Monday, October 4th at 6pm on QUICKFEIS.
Cincinnati Feis SYLLABUS
Cincinnati Feis Stage Schedule, Registration List & Welcome Letter will be posted as available.
ALL INFORMATION IS SUBJECT TO CHANGE DUE TO COVID-19. MOST INFORMATION WILL NOT BE AVAILABLE UNTIL ENTRIES ARE RECEIVED AND WE APPRECIATE YOUR UNDERSTANDING, PATIENCE & COOPERATION AS WE NAVIGATE THE PLANNING OF THIS FEIS. WE LOOK FORWARD TO HOSTING A SAFE FEIS AND HOPE TO SEE YOU SOON.