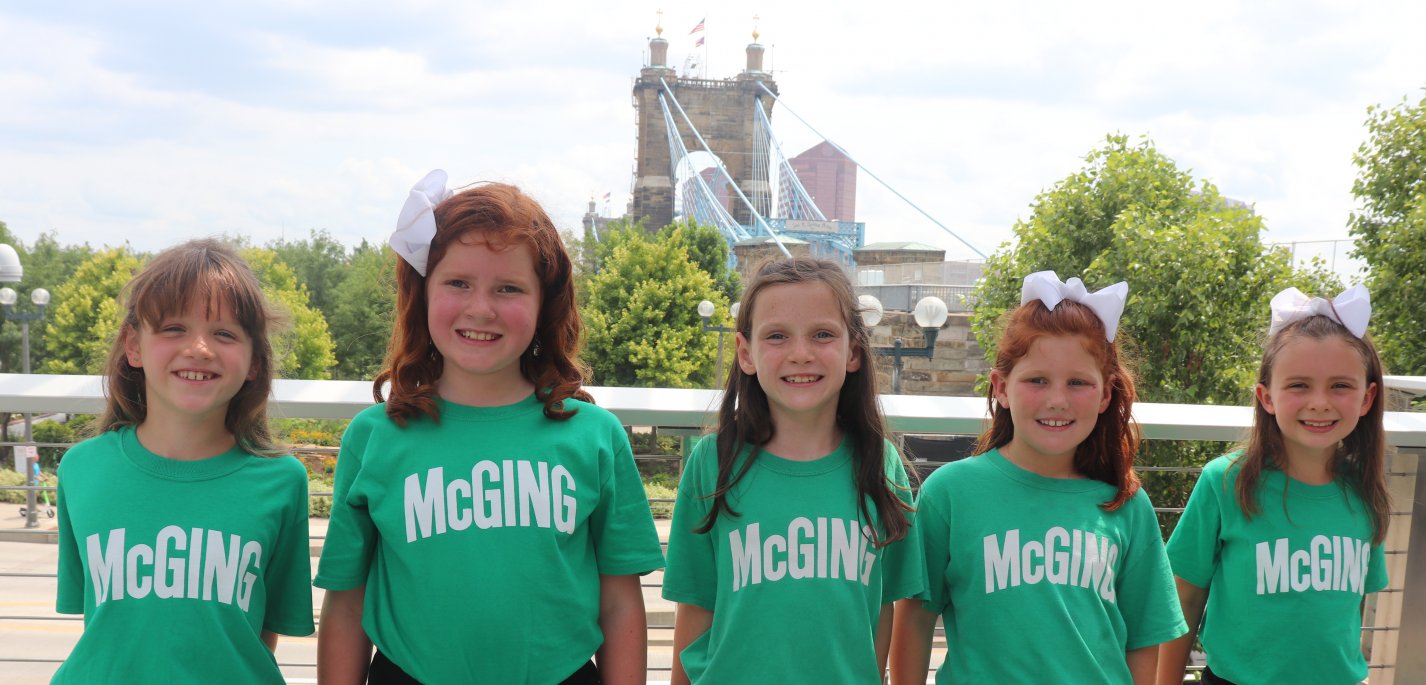 The Magic of McGing
The McGing Irish Dancers offer classes in a nurturing environment where thousands of students have discovered their passion for Irish Dance since 1977. For over 40 years McGing Dancers have learned the skill of Irish Dance while building character, having fun and developing lifelong friendships!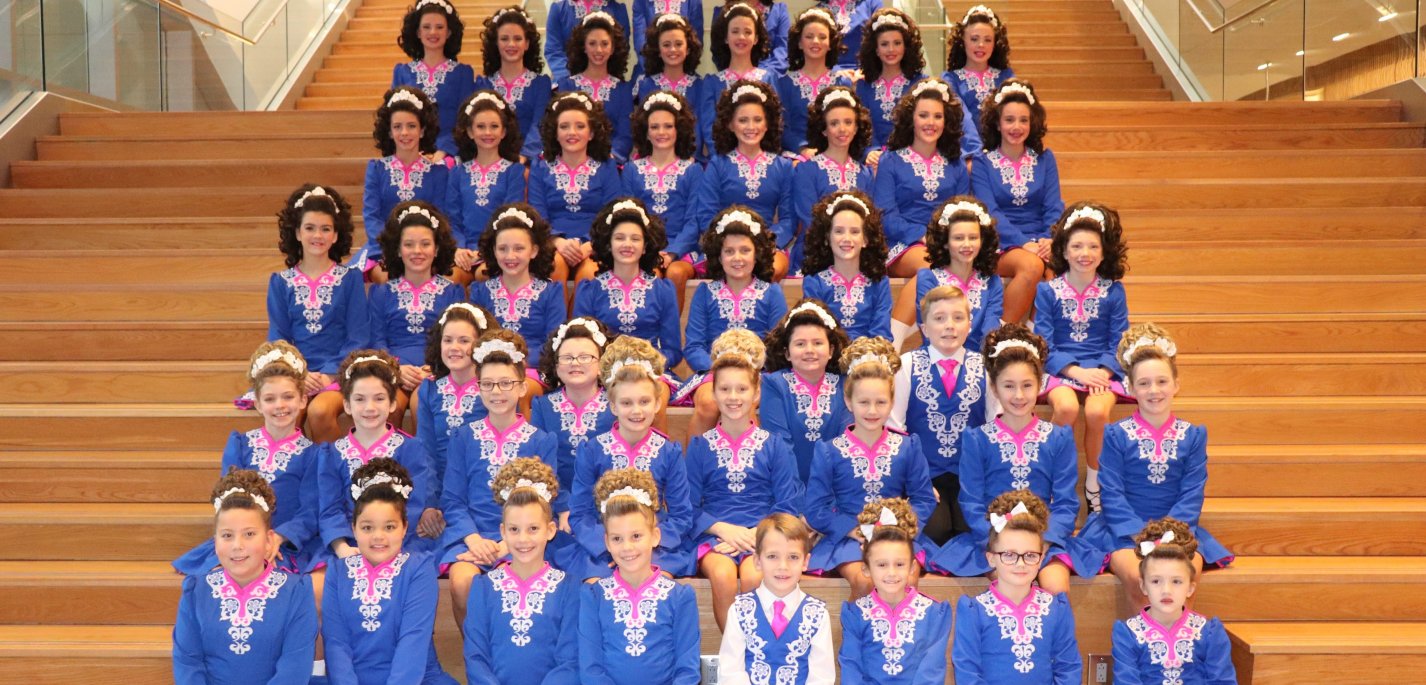 Book A Performance 
From our humble beginning the McGing Irish Dancers have grown to become a household name in the city of Cincinnati and are widely recognized around the Greater Cincinnati area and beyond. We would love to perform at your next event and share our talents with you!
McGing Irish Dancers - Cincinnati Celtic Festival 2022
Jul 8, 2022
-
Jul 10, 2022
Join us for the 2022 Cincinnati Celtic Festival the weekend of July 8th-10th in Downtown Cincinnati at The Banks on E. Freedom Way. Admission is FREE!
Friday, July 8th
6-6:45pm (Outside of Great American Ballpark)
7:15-7:45pm (Lawn Stage)
8:45-9pm (Race Street Stage)
Saturday, July 9th
3:30-4pm (Lawn Stage)
6:30-7pm (Lawn Stage)
Sunday, July 10th
1:15-1:45pm (Lawn Stage)
3-3:30pm (Lawn Stage)
4:30-5pm (Race Street Stage)