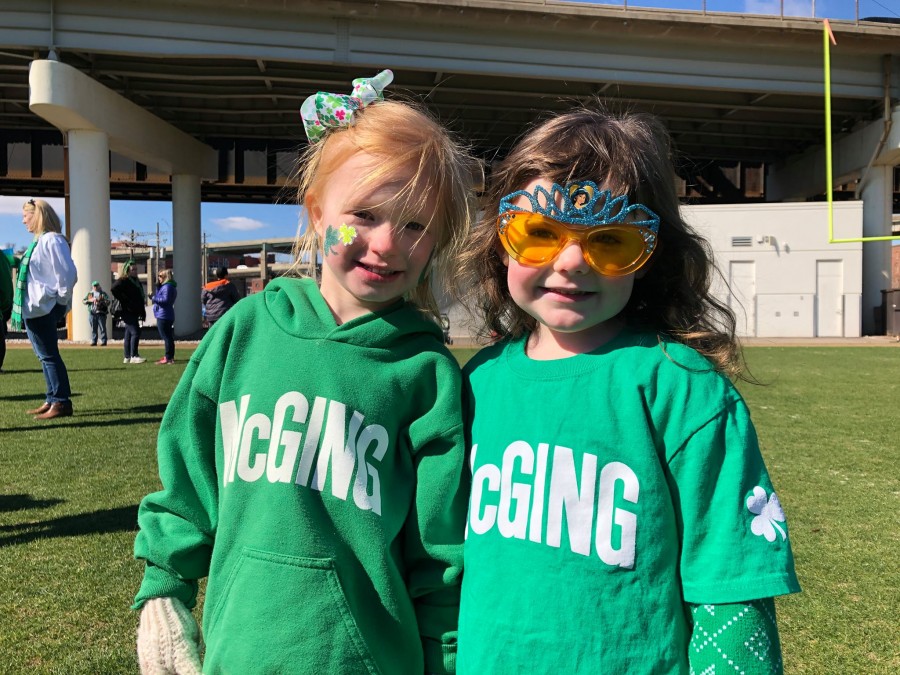 Wednesdays from 4-4:30pm
10-week session from September 13th - November 15th
$100/dancer
Click here to register!
Save the Date - Winter Session: January 17th - March 20th
*$25 Dancer Registration Fee OR $50 Family Registration Fee required with Registration
What is the Mini McGing Program?
We are happy to offer a (pre)beginner class for dancers ages 3-4! This 30-minute class is perfectly designed for your preschooler who wants to dance but is too young for our Youth Beginner Program and is a great springboard into our Youth Beginner Classes. Classes will focus on coordination, balance, mobility & introduction to Irish Dance technique.