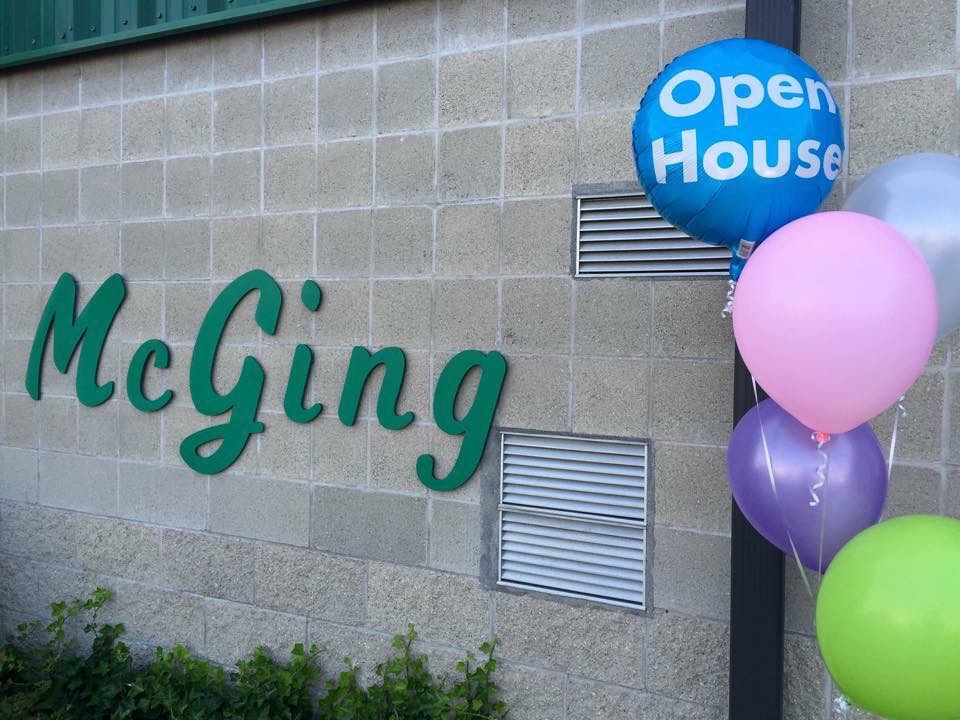 Come and learn all about McGing and our youth classes for new dancers! New dancers and families can see our state of the art and newly renovated studio, meet our teachers, get sized for Irish dance shoes and have all your questions answered. Dancers who register for beginner classes at an Open House will receive a new dancer spirit pack and will be entered in our Open House raffles. We look forward to meeting you at one of our Open Houses!
Beginner Open Houses
Sunday, August 28th from 1-3pm
Tuesday, August 30th from 4:30-6:30pm
McGing Studio (8962 Blue Ash Rd, Cincinnati, OH 45242)
SIGN-UP HERE TO ATTEND AN OPEN HOUSE!
To minimize the number of families visiting at a time we are asking each family to sign-up for an Open House visit. Each visit is 20-minutes in length and for up to 3 families.
If you cannot attend an Open House and would like more information about classes please reach out to us via email. If you are ready to register for classes click here!